Hi there! I'm Pedro Richardson and I've been based in London for 13 years and totally passionate about travel.
From a very early age, I was already interested in languages, which later evolved into culture and travel.
Foreign languages and travel have shaped my life, after I finished a degree in English, Portuguese and French, Masters in Hotel Management at Australia's Blue Mountains International Hotel Management School, as well as a Hotel Revenue Management certificate from America's Cornell School of Hotel Administration.
I have so far been almost 90 countries and don't intend to stop. On my travels I like to mingle with locals, understand their way of life.
I am now trying to learn Russian, my seventh language, and I'm also a keen photographer.
Travel with Pedro is a bilingual luxury travel blog for those who like culture and adventure.
If you wish to work with me, feel free to contact me using this form or via blog @ pedrorichardson(dot)com and I'll reply as soon as I see it.
Where I've been: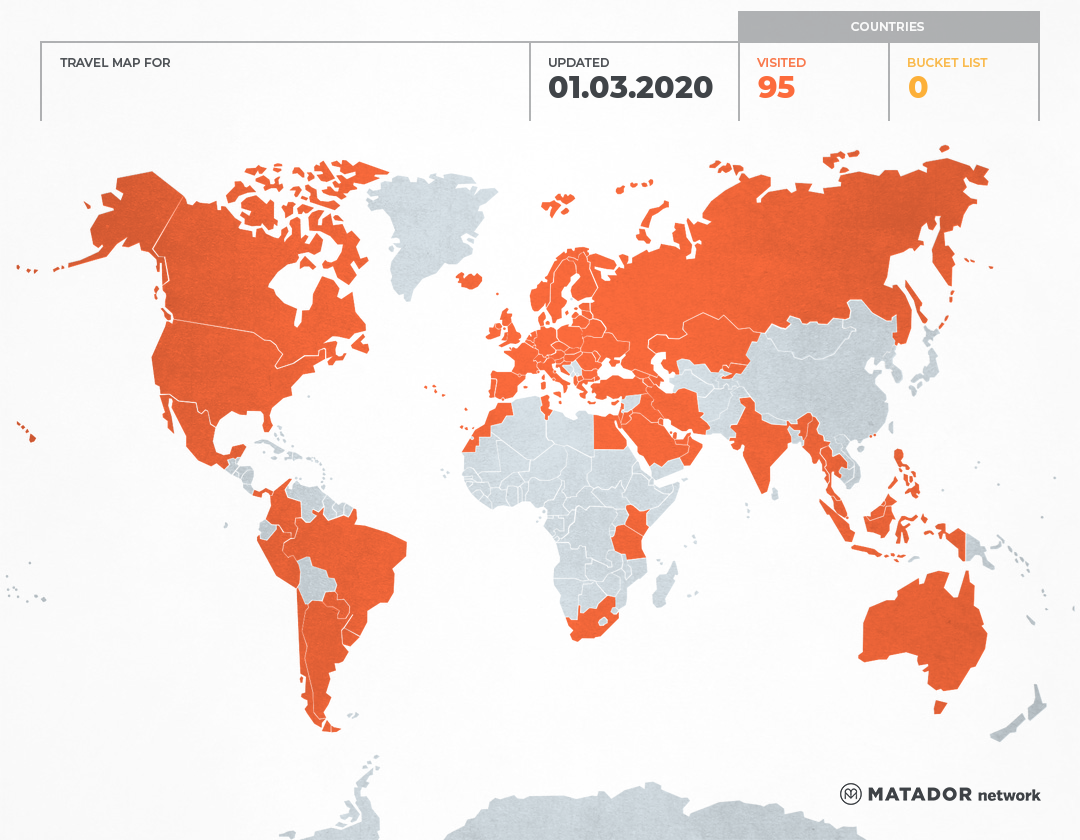 Thanks for reading!
(Visited 5,808 times, 1 visits today)